Christmas Spirit Week!

__________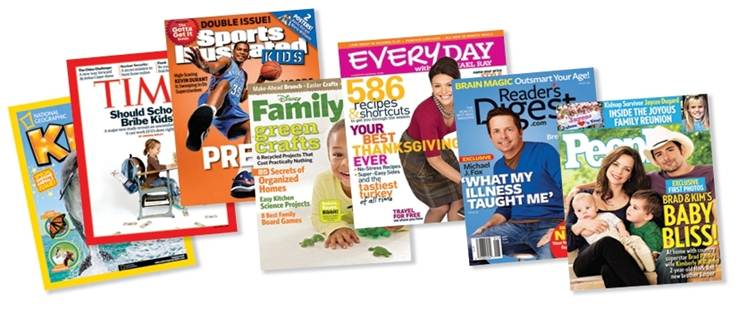 Magazine Campaign is back!!!
The library is once again running the fundraiser to raise money for more comfy library furniture. With the money we have raised in past fundraisers we have been able to buy a couch, 3 Zenergy Chairs, lap desks, ottomans, and numerous books. The campaign will run from November 6th to 27th, but online ordering can be done ANY TIME OF THE YEAR. Click here to go the the QSP site to start shopping.